1. SBI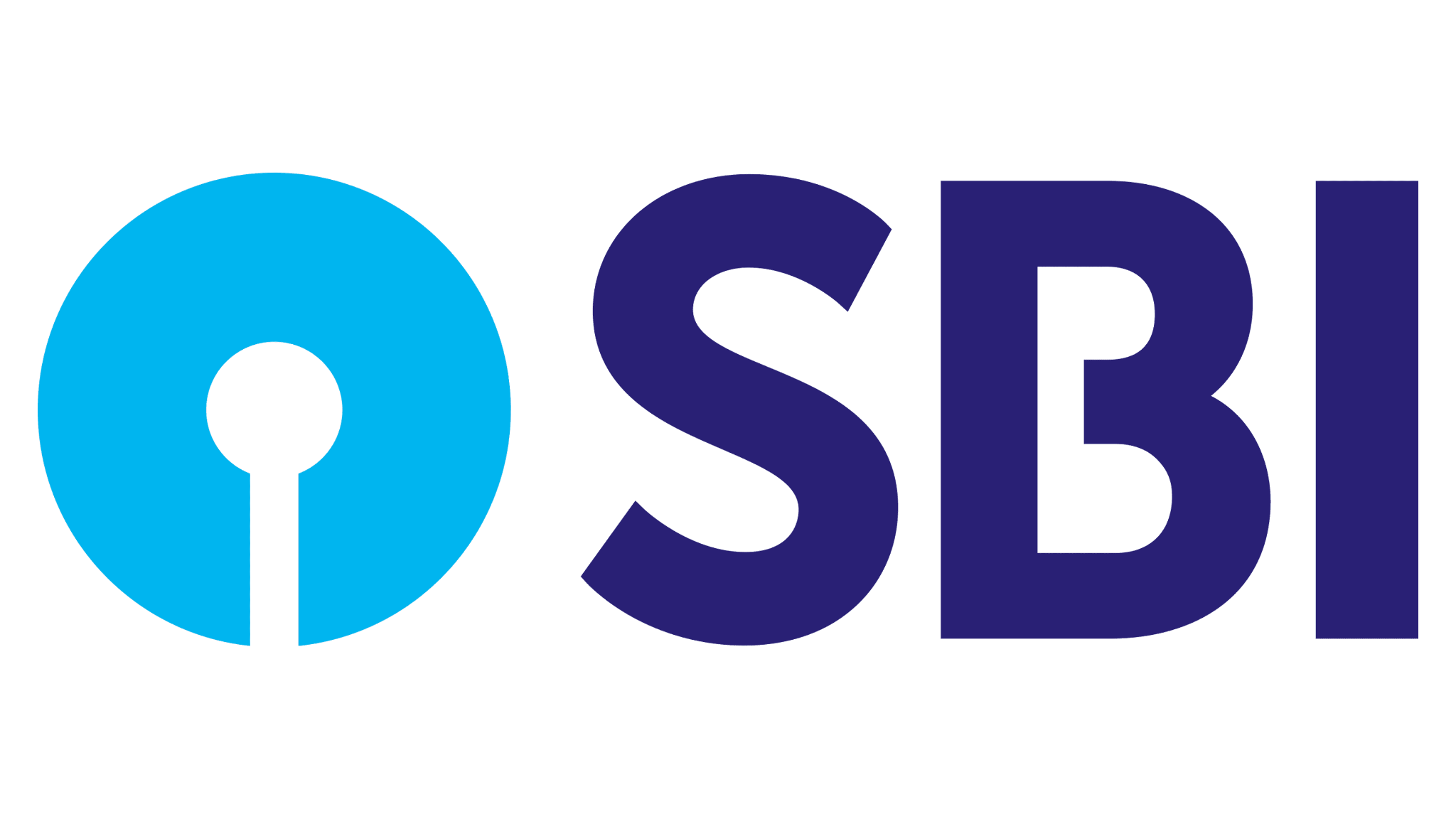 SBI is a multinational public sector bank a financial statutory body service provider is providing services exclusively to the startups.
SOLUTIONS FOR STARTUPS UNDER ONE ROOF :
Complete banking solution - Avail the best banking solutions customised to your business model
Connect with vanguards of startup ecosystem - Connect with partners of SBI, VCs, PE Firms, Policy Makers and other stakeholders
FOREX and Treasury- Trade finance, import and export bills, bank guarantee, inward and outward remittance
Employee benefit solutions - Best in class salary packages for all the employees of the startups based upon their business needs.
Other benefits include-

Get credit assistance under CGTMSE/CGSS
MSME UDAAN for startups
Multiple offer financing options (EDFS, SCF, Buyer's credit, ECB, EVFS etc.)
2. AWS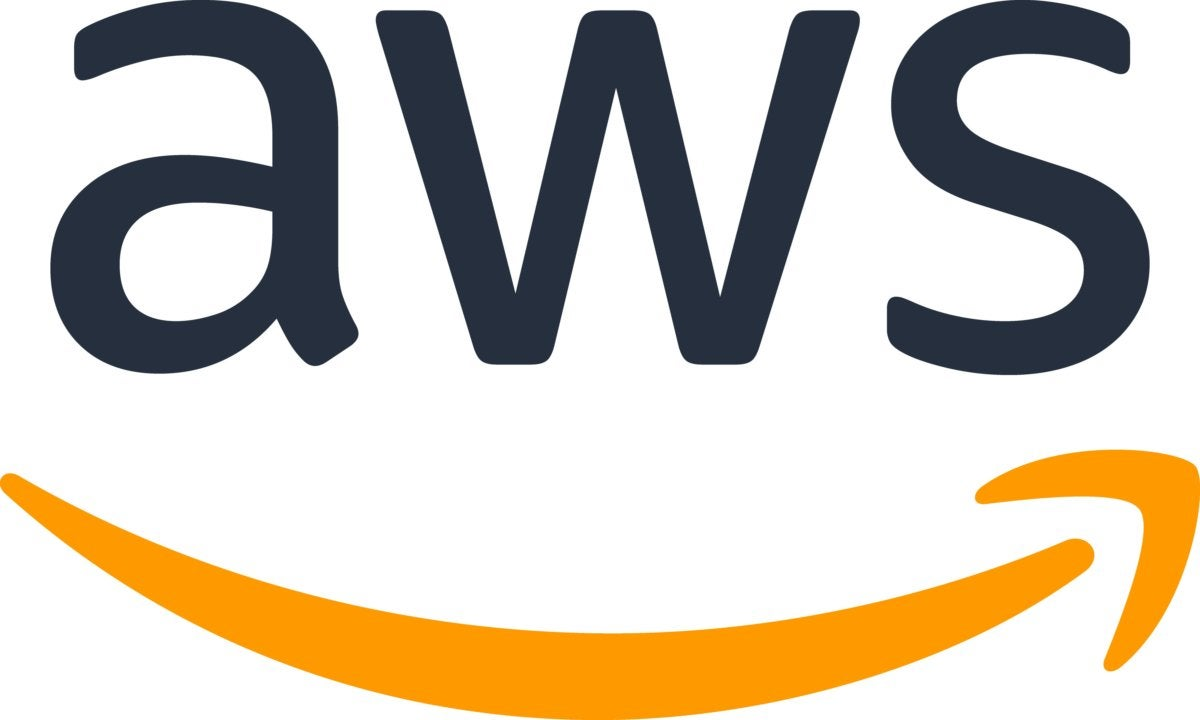 AWS Activate Portfolio is a free program designed for startups and early-stage entrepreneurs that provides AWS credits, AWS Support credits, training credits, exclusive offers, go-to-market support, and more. These benefits are designed to give you the right mix of tools, resources, and expert support to quickly get started on AWS and grow your business.
Activate Portfolio Benefits:
AWS Credits - $10,000 in AWS Cloud credits valid for 2 years*
Technical Support - $1,500 in AWS Business Support plan credits valid for 1 year
Training - 80 free credits for self-paced labs
Exclusive Offers - Special offers are available from trusted organizations such as Freshworks, Notion, Paytm, Airtable, Segment, HubSpot, and Chargebee.
3. Microsoft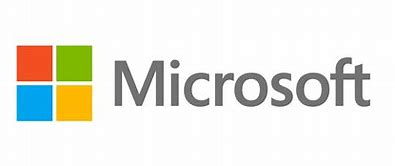 Microsoft has partnered with FITT and is extending the following services to the startups -
Exclusive Access to MS leadership and expert guidance from Microsoft Valuable Professionals
Access to Azure community program and ongoing developer campaigns: Azure developer league.
Get the benefits of Free Fundamental certification.
The selected startup under the Microsoft Founder's hub initiative, an initiative developed by Microsoft India to meet the tech needs of Cloud tech start-ups, and digital natives will help start-ups to remove traditional barriers to building a tech company by democratizing. The start-ups selected would enjoy the below benefits:

$150K Azure, GitHub, M365
Training content
Azure support sessions
Mentor network
Connecting start-ups to MS Enterprise Customers
3. Altair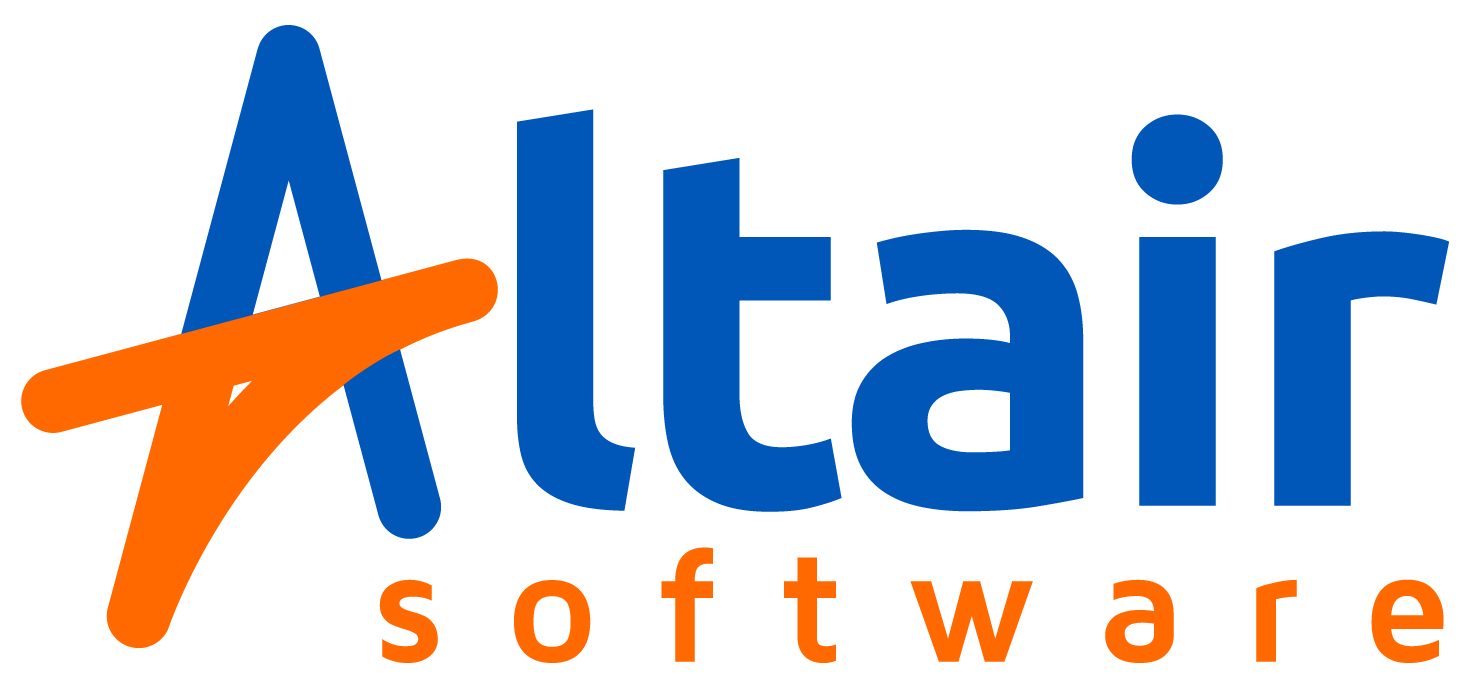 Altair Cloud based simulation software - Altair Simulation Software is a suite of powerful simulation tools used for product design and optimization. It includes tools for Computer-Aided Engineering (CAE) such as FEA, CFD, and EM simulations, as well as optimization and data management tools. It can be used to analyze and optimize product design, predict performance and improve efficiency.
To help businesses take advantage of outside resources and boost awareness, Altair maintains relationships with a number of key players in India's startup ecosystem, including investment organisations, industry experts, homologation organisations, renowned professors, and Startup India/Invest India.
The Altair software suite consist of the following products:
Altair EDEM
Altair Inspire PolyFoam
Altair ElectroFlo
Altair Inspire Print3D
Altair Embed
Altair Inspire Render
Digital Power Designer
Altair Inspire™ Studio
Altair" ESAComp
Altair Material Data Center
Altair MotionSolve
Altair Feko
Altair MotionView
Altair" Flux
Altair Multiscale Designer
Altair FluxMotor
Altair nanoFluidX"
Altair HyperGraph
Altair OptiStruct
Altair HyperLife
Altair PollEx
Altair HyperMesh
Altair Radioss
Altair HyperStudy
Altair SimLab
Altair HyperView
Altair SimSolid
Altair HyperWorks
Altair ultraFluidX
Altair HyperXtrude
Altair Virtual Wind Tunnel
Altair Inspire
Altair WinProp
Altair InspireCast
Altair S-FRAME
Altair Inspire Extrude Metal
Altair S-STEEL
Altair Inspire Extrude Polymer
Altair S-CONCRETE
Altair S-LINE
Altair Inspire Form
Altair S-TIMBER
Altair Inspire Friction Stir Welding
Altair Inspire Mold